'If I think a person shows potential to do something, anything, great, I scout them. But it's only if they demonstrate they have the discipline, nuts and desire to make their potential work not only for them, but for others around them, that I will then connect them to people who can mentor and help them reach their full potential.' Amanda Betts
I've scouted, launched and/or built thousands of models and talent in my 16 years as a model agent for Clyne, 62 and the agency I co-founded in Red11 Models. Like scouting Shortland Street's KJ Apa, and building Vogue's covergirl voted a top 10 new face in the world in Holly Rose Emery after only a year modelling under my wing.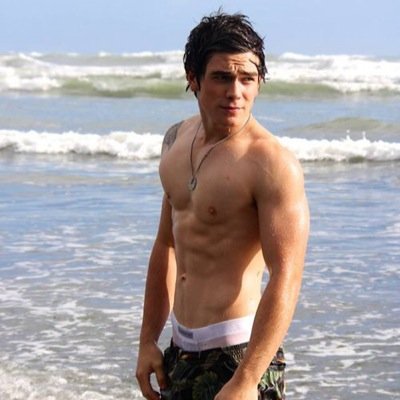 We still scout and place people at model and talent agencies, and can boast many success stories of our people getting work, and fast!
If you'd like to give modelling and television work a go, or you have a special skill you're particularly good at that could see you go places, we can point you in the right direction. From music, sports, arts or the creative industry, there's a high chance we can help!
Lastly, we appreciate the privileges & opportunities the modelling, television & fashion industries offer. We're proud our people choose to join the giving evolution to donate 1% of their earnings from work through OVER2U & SCOUT to others putting their money where their mouth is, the good folk at ONE PERCENT COLLECTIVE. Good on ya, ONE PERCENT COLLECTIVE