'OWN YOUR CONFIDENCE' PHOTOGRAPHIC SESSIONS
'Fact: Confidence, or feeling good about yourself, opens more doors; attracts more opportunities. People want to engage with, and employ, confident people. But confidence only comes through competence, from doing, and that takes work and time. What you can do immediately, though, is feel confident. And feeling confident begins with looking confident. So I believe we need to care about investing in and teaching confidence-building as a necessity rather than luxury, or simply discounting it as luck-of-the-draw' – Amanda Betts
We know people who are confident are engaged, happier, more creative & operate at prevention rather than cure creating a positive ripple effect on society while saving taxpayer money. So with this said, would you agree that learning, knowing & teaching how to own your confidence is, actually, a high priority for all of us?
There are a plethora of reasons you or your teen may want to feel more confident. You're/they're:
· grieving from some sort of physical or emotional loss
· mildly – to severly depressed and/or anxious
· being bullied, suffering social media angst
· trying to work out what they want to do (or where to start)
· grappling with an eating disorder or body dysmorphia
· feeling dislllusioned, lost and disconnected
· struggling with 'comparison dis-ease'
· shutting down from therapists, friends & family
· looking for a job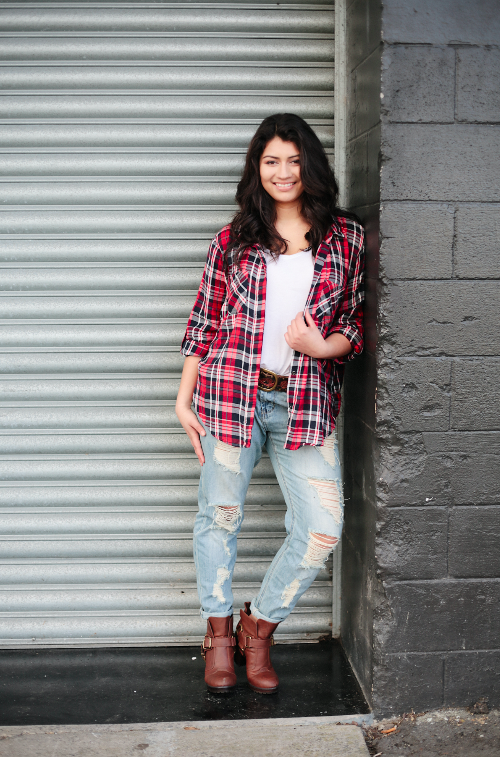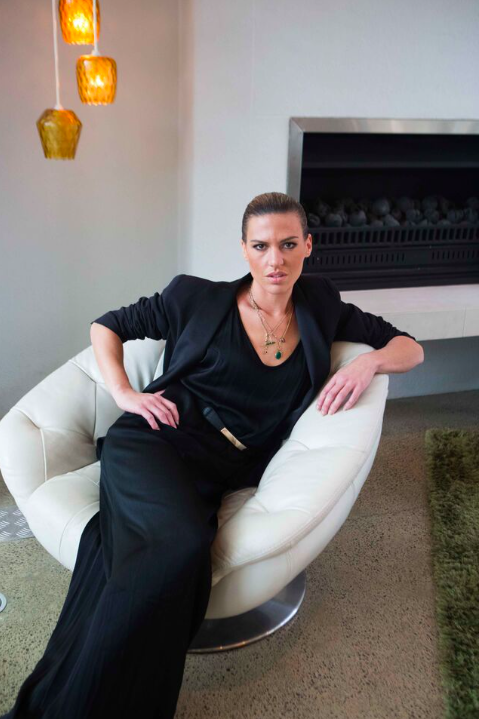 'When we do our #lifeskillsthroughfashion #ownyourconfidence mentoring & transformational photo shoot sessions/1 day bootcamps, people thank us for what we've done like we're magicians. The real magic, though, is that what you see is you, and, actually, always has been in you. And as cliché as it sounds, our real gift is to guide you how to peel away the layers of doubt and fear so you can claim, and own, your confidence. Because once you've had a taste of real confidence, there's no unseeing it, unknowing it. Feeling confident becomes your new normal, the only way to be. And feeling confident begins with looking confident. You could say we're doing our bit in helping KEEP NZers feeling BEAUTIFUL' – Amanda Betts
Whatever your reasons or inspirations for wanting more for yourself or people you care for, now's the time to step up to, and into, YOU.
We offer a plethora of confidence-building experiences and lifeskills:
· no BS, straight-up but kind, inspiring & strategic mentoring and guidance
· access to a powerful newtork of powerful people who can help
· potential work experience and short term-internships
· social media coaching, planning and strategy
· styling and outfit tips to make the best of your personal style, bodyshape, skintone
· make up and grooming classes
· posing, posture & deportment tips (never have a double chin in a photo again!)
· a digital photographic session directed by Amanda Betts (Cloud9 guaranteed!)
· racks of fashion-forward clothes and shoes to play & explore working with
· clean & vibrant fashion-inspired social media, Facebook, Instagram, LinkedIn etc. profile shots
a #LK4BTGP bracelet. Did you know that every $39 bracelet sale dresses a disadvantaged teen by combining new, pre-loved, exchanged and donated clothes? Watch out for the upcoming $39 #LK4BTGPoutfit2bracelet challenge!
If you'd like to donate to our incredible cause of helping youth, especially disadvantaged youth, help themselves work from surviving to thriving through owning their confidence, either donate through FOSTERINGKIDSNZ or contact AMANDA directly!
And it doesn't stop at one-off fixes of feeling fabulous! What about sustaining that feel good factor? We have that covered, too! We offer A HUGE (& FREE) BONUS! We know confidence comes from competence, from doing. So every guy & girl who books a confidence-boosting experience with us gets first dibs to be involved in our monthly fashion show events! It doesn't matter your size, sex, age, race or religion, if you want to have the experience of modelling or helping behind the scenes of our fashion shows where you get to put your outfits together from what we provide, have free lessons in catwalk training, shots from the night & an experinece of feeling the fear & doing it anyway, you'll be the first to know! Because Helen Keller is right: Alone we can do so little. Together we can do so much.
Because we agree with Blake Lively: 'The most beautiful thing you can wear is confidence'.
Get in touch to find out how we can help you help your teen help themselves. Or get in touch about YOU.
Prices vary according to individual needs.