'BORN TO DANCE is choreographed by world champion hip-hop dancer, Kiwi, Parris Goebel. The story is a classic coming-of-age story with a pulsing soundtrack and awesome dance scenes from some of the world's best hip-hop dancers about Tu, a young man caught between who he is, who he wants to be and what others expect of him…' – Dionne Christian, HOS

Who loves a good dance movie? WE DO! Who loves fun ways to expand network and their contacts list beyond business card exchanges and 'So…What do you do?' WE DO! Who'd love to have some of the cast members from the BORN TO DANCE perform a dance piece especially for US? WE WOULD!
The people of the BRIDGE THE GAP PROJECT in association with CLARE MCCALL for FRIENDS OF NEPAL are holding OUR FIRST MINI EVENT to raise funds to help us dress disadvantaged teens. We also know experiences are everything in memory-linking, so we're fundraising to create experiences to gift to kids like Amanda who had it tough, giving them access to confidence building experiences, basic life skills and our amazing CONFIDENCE-BOOSTING TRANSFORMATIONAL PHOTO SESSIONS & $39 OUTIFT CHALLENGE CONFIDENCE-BOOSTER DAYS.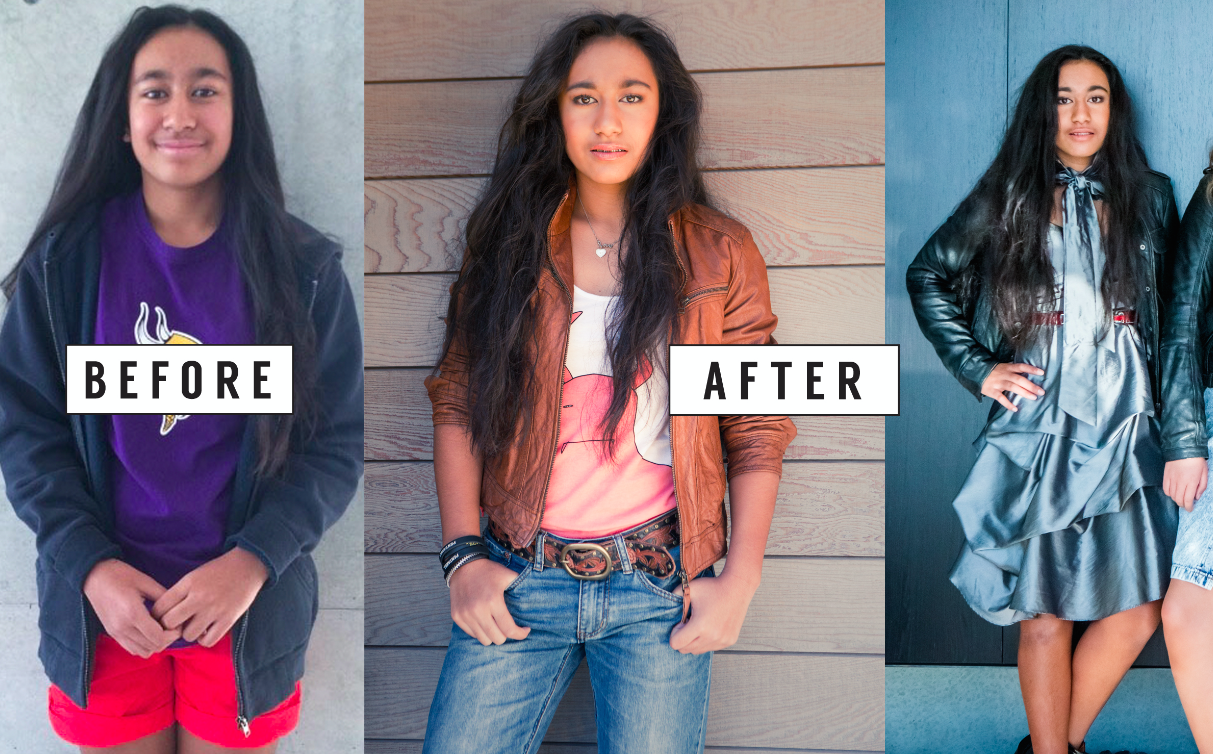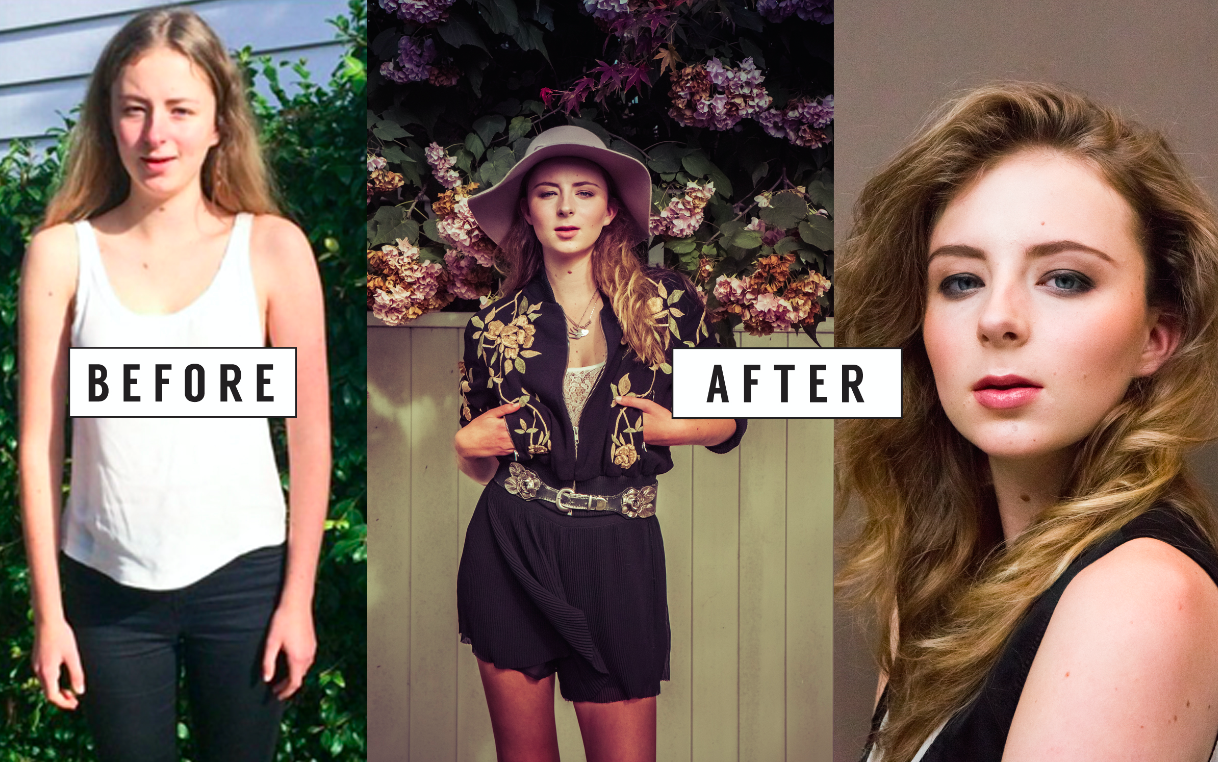 And if you love what we're doing and you're glad you don't have to do it, then SHOW YOUR SUPPORT NOW & BUY YOUR TICKET NOW! Tickets are only a cheeky $20 bucks (the same amount I went into the world on my own with as an abused, bruised and broken 15 year old!), and you know I can dress a disadvantaged teen for the sale of TWO TICKETS, and ALL proceeds going toward the #BTGP & FRIENDS OF NEPAL. Special thanks to a woman who puts her money where her mouth is and has generously sponsored the theatre: LISA MCCALL of NZ HOME LOANS. You know someone is good at what they do when they're often overseas from winning various awards. We know it's because she's a woman passionate about empowering people on how to take care of their financial futures.
WHERE:
Hoyts Berkeley Cinemas Takapuna
32-34 Anzac Street
Takapuna
North Shore, Auckland 0622
WHEN:
Arrival, meet & greet & network (if you so choose) at 2PM
Dance will be at 3.00pm then movie!
And for all of you who can't make the day? What about sponsoring someone less fortunate than you? We'll happily gift tickets to CYF CAREGIVERS & THEIR YOUNG PEOPLE (just like we did for NZ WEDDINGS show at Fashion Week). Because anyone who has the balls to take care of a young person, especially a troubled teen, who is not 'their own' are not in it for the money.
A little bit of YOUR MONEY can do so much.